Designed for cost efficiency
In business, it is essential to keep costs under control and printing is an area that is too often overlooked. That's why we're offering managed print services (MPS) from Brother.
How will it save you money?
MPS offers a range of cost efficiency benefits to small businesses. These apply whether a company has just one or two devices, or a larger fleet.
It can reduce costs by removing charges for unplanned maintenance. It cuts the hidden costs that come with self-managing printers, including the time spent setting up machines and systems, responding to issues and handling supplies.
Automatic supplies re-ordering means new ink or toner cartridges arrive ready to be installed whenever they are needed, so you don't have to give them a second thought.
Finally, depending on the contract you chose, an MPS could help reduce your capital expenditure on printers by leasing them instead. This will make it simpler and more cost-effective for you to make sure your technology stays up to date.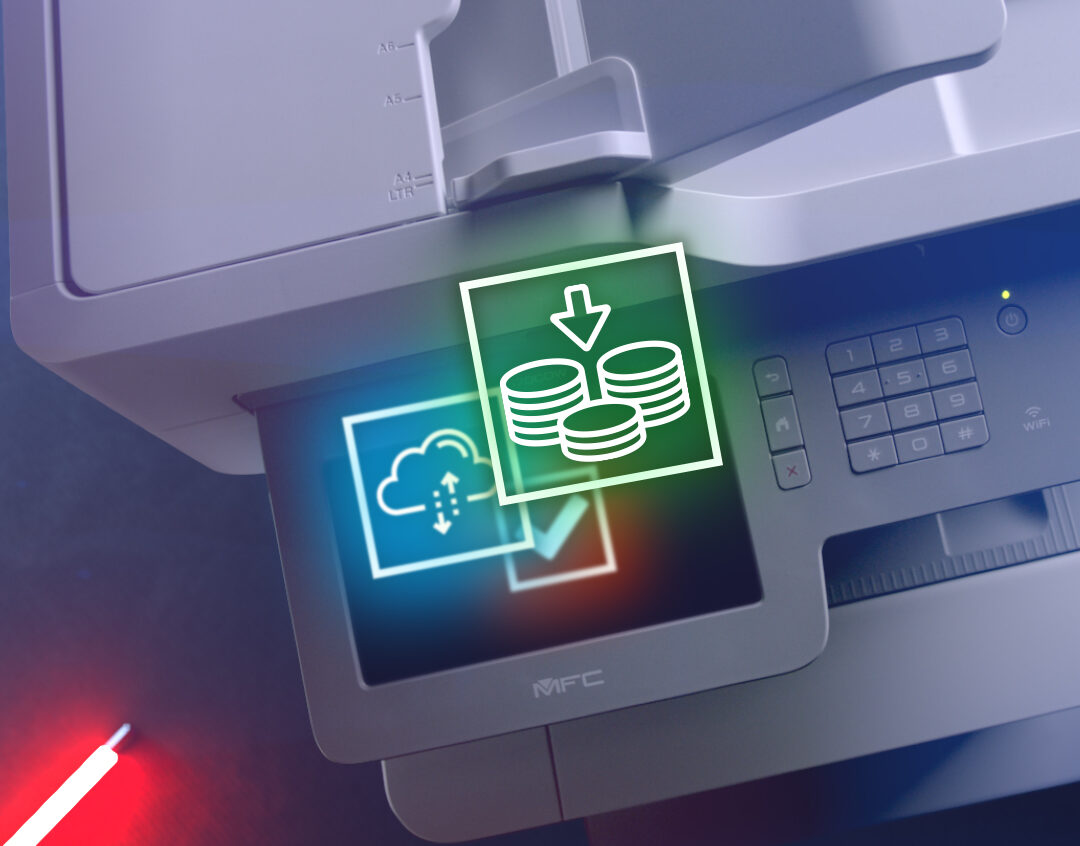 Printers that look after themselves!
It all begins with a consultation with Brother MPS specialists to establish your needs and challenges.
Get in touch to find out how MPS could benefit your business
Proactive Business Supplies Ltd is registered in UK.
Address: Unit 10,
Olympus Business Park,
Quedgeley,
Gloucester.
GL2 4NF
VAT Number 793488666.
Company Registration No. 04401764
MPS: the key cost benefits
What your business will love about Brother MPS
Automatic supplies re-ordering
Enhanced visibility over printer usage to optimise devices and control all print-related costs
A range of flexible-payment and leasing options available to suit your needs
Minimised printer downtime and improved reliability, meaning an end to staff frustrations and hidden call-out costs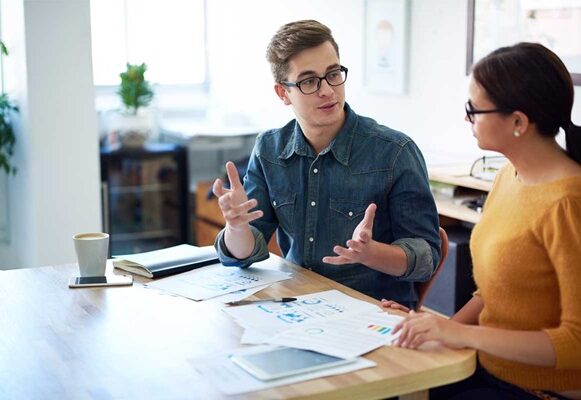 Gain greater visibility of printer usage across your business, identify opportunities to optimise your print infrastructure, and regain control of print-related expenditure.
Brother's MPS offers a thorough audit of your current print setup to identify inefficiencies and potential efficiency gains

MPS puts you in a great position to reduce your carbon footprint by helping you monitor and improve paper, power, consumables and space wastage.

As part of your organisation-wide print assessment, we can identify print and Internet Protocol (IP) security risks you may be facing.

Latest Proactive Business and Brother MPS News
<!—-><!—->
<!—->
<!—->
<!—->
<!—-><!—->
<!—->
<!—->
Managed Print Services (MPS) are programmes offered by print providers to manage your printing devices, including scanners, faxes and copiers. They enable organisations to improve their efficiency, productivity and information security, typically by monitoring usage, replacing consumables and meeting the organisation's printing needs. Brother MPS cuts […]
<!—-><!—->
<!—->
<!—->
<!—->
<!—-><!—->
<!—->
<!—->
Most businesses don't need to be told about the importance of cybersecurity. But while the threat of malware, phishing scams and DDoS attacks is well known and well reported, one area often gets overlooked – printing. According to Quocirca, 59 per cent of businesses reported a print-related […]
<!—-><!—->
<!—->
<!—->
<!—->
<!—-><!—->
<!—->
<!—->
It's not just the people and technology within the workplace that are changing – the entire concept of work is being rethought, bringing design and execution into focus. The greatest impact will be felt when visionary companies and office space designers unite best technical, eco, wellbeing, […]
Get in touch today to request a cost-benefit audit, or simply to find out more about MPS from Brother.